THE THERMAL SPA RESORT OF WARMBAD-VILLACH
Tradition meets modernity at the Warmbad-Villach spa resort. The family firm has been convincing its guests with its quality and commitment for over 220 years. Based on the combination of medicine & tourism and naturally effervescent spring water. The modern hotel and health resort has been an institution which has evolved over centuries and which is constantly further developing and growing.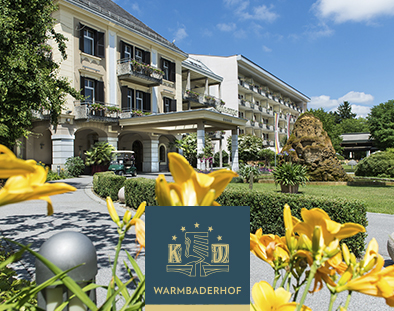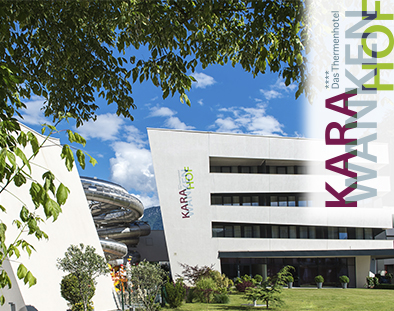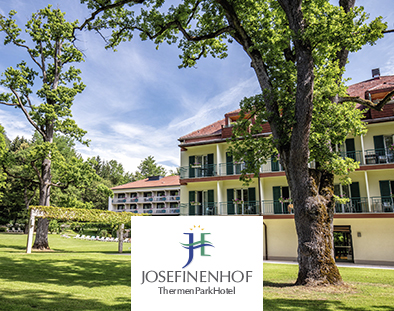 HOTELS
ThermenParkHotel Josefinenhof****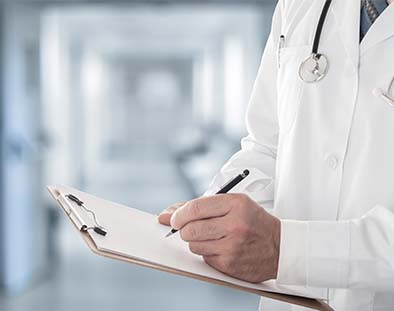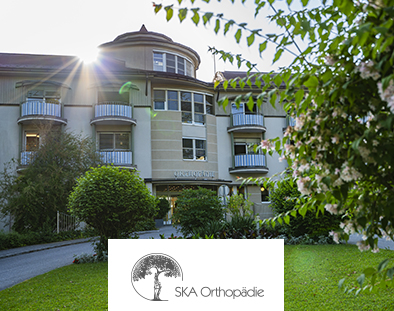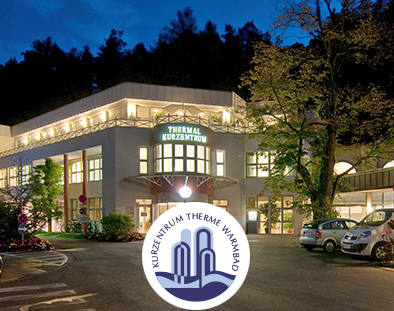 HEALTH & MEDICINE
Special Orthopedic Institute
Thermenhof Special Institute for Rehabilitation
Kurzentrum at the Warmbad-Villach SPA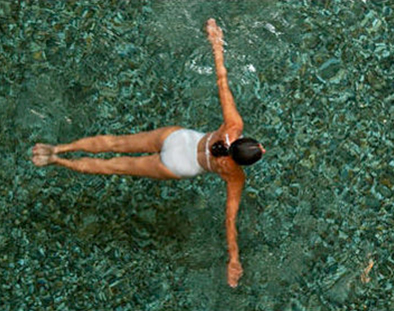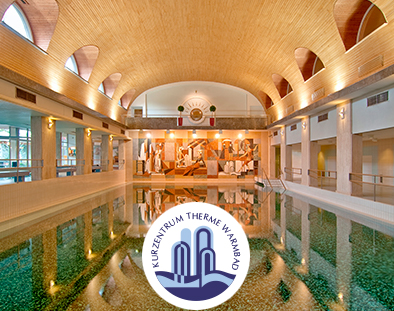 THERMAL BATHS
Thermal pool "Urquellbecken"